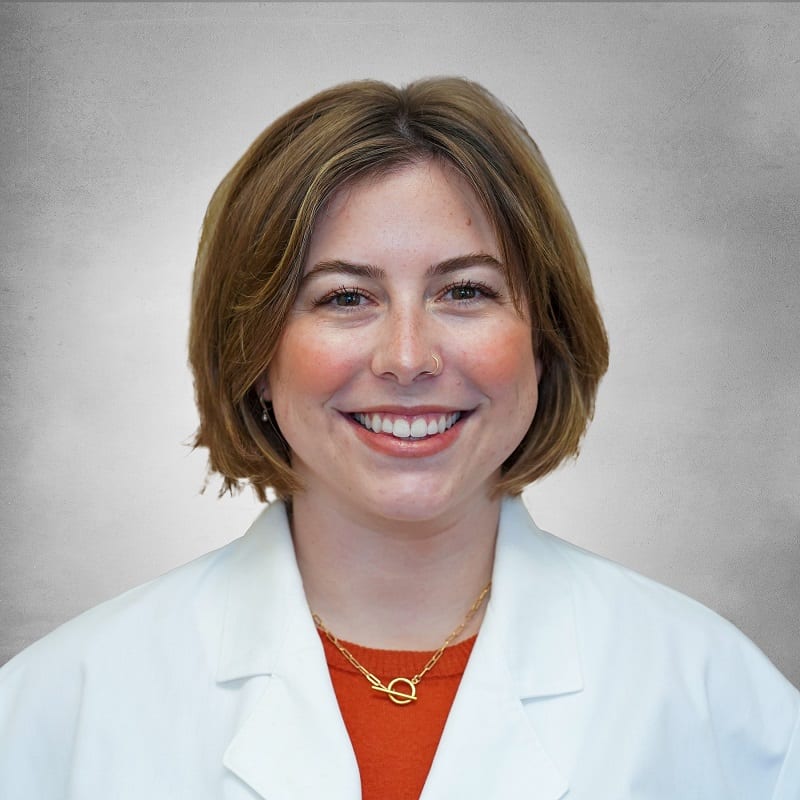 Julianne Habegger, DNP, APRN, CRNA
Certified Registered Nurse Anesthetist services at Regional One Health
Specialty
---
Certified Registered Nurse Anesthetist
Certification
---
Certified Registered Nurse Anesthetist
Education
---
Doctorate of Nursing Practice in Anesthesia, University of Tennessee Health Science Center
Julianne Habegger, DNP, APRN, CRNA is a Certified Registered Nurse Anesthetist at Regional One Health. She earned her Doctorate of Nursing Practice in Anesthesia at University of Tennessee Health Science Center and her Bachelor of Science in Nursing at Belmont University.
Julianne brings a wealth of experience to Regional One Health, having worked as a Certified Registered Nurse Anesthetist at Le Bonheur Children's Hospital and as a Pediatric Intensive Care Registered Nurse at Le Bonheur and Children's Hospital at Erlanger in Chattanooga.
She is a member of the American Association of Nurse Anesthesiology. Julianne is also active in the community, serving as a children's nursery volunteer for her church and teaching hot Pilates at a local studio in Memphis.
Locations