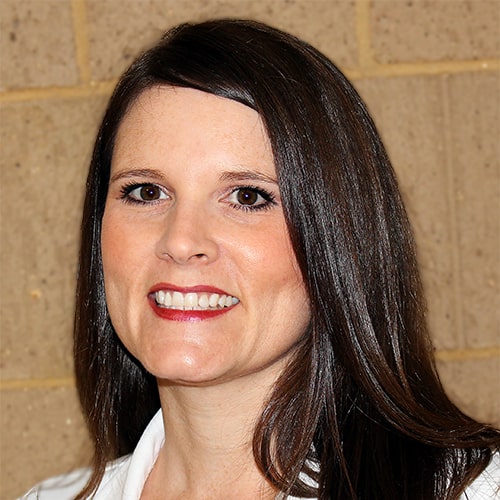 Jennifer Temple, MSN, NP
Family Nurse Practitioner services at Regional One Health
Specialty
---
Family Nurse Practitioner
Certification
---
Family Nurse Practitioner; Wound Care
Education
---
Master of Science in Nursing, University of Memphis
Jennifer Temple, MSN, NP received her master's degree from the University of Memphis and is a board certified Family Nurse Practitioner & Wound Care Nurse. Jennifer has over 10 years' experience in the field of nursing, where she has developed treatment plans for patients, implemented and reviewed performance improvement projects, and managed the care of patients.
"I became a nurse practitioner because I love caring for patients and learning," Jennifer shared, "I believe my career as a nurse practitioner is very rewarding to the soul, since I establish new relationships with patients and their families while providing medical care to them." When taking care of patients, Jennifer believes in providing top-notch care 24/7. "Always treat patients and families as you wish for your child, spouse, or parents to be treated when they are patients," she shared.
Before she was a licensed nurse practitioner, Jennifer worked as a wound care nurse. "I was educated and trained at Emory University, where I gained 12 years' experience in wound care." Jennifer is a member of the American Association of Nurse Practitioners, Tennessee Nurses Association, and American Nurses Association.
Locations