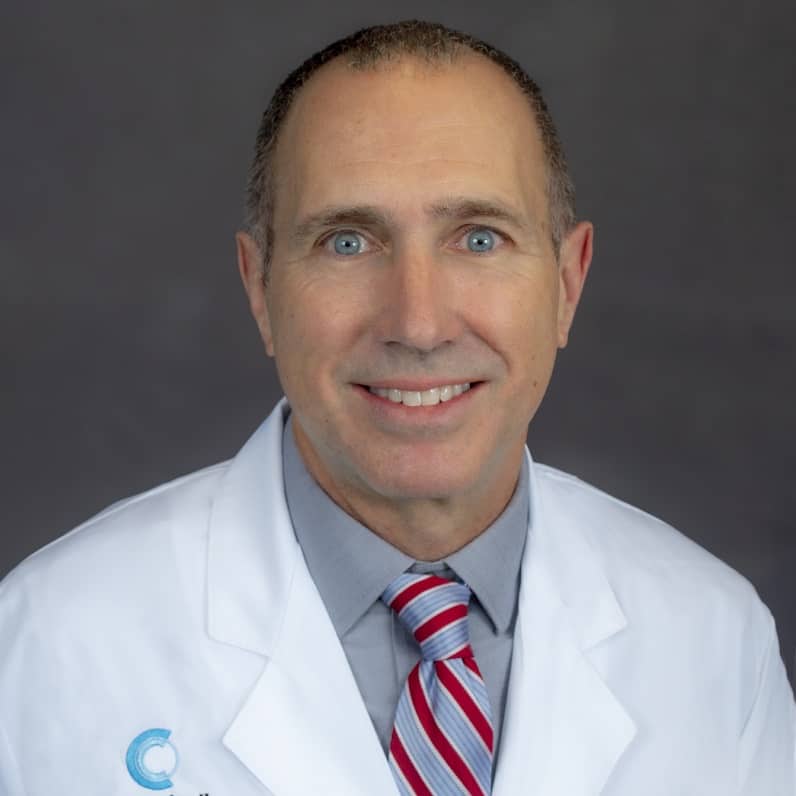 Jeffrey R. Sawyer, MD
Orthopedics services at Regional One Health
Certification
---
American Board of Orthopaedic Surgery
Medical Degree
---
University of Rochester
Fellowship
---
University of Tennessee-Campbell Clinic
Residency
---
Hospital of The University of Pennsylvania
Jeffrey R. Sawyer, MD is a board-certified orthopaedic surgeon specializing in pediatric orthopaedics.
Dr. Sawyer graduated from the University of Rochester School of Medicine and did his residency at the University of Pennsylvania before doing his Pediatric Orthopaedic Fellowship at the University of Tennessee-Campbell Clinic. He has been in practice 21 years at the Campbell Clinic.
Dr. Sawyer has held numerous leadership positions in the Pediatric Orthopaedic Society of North America (POSNA), including President in 2023. He has also been a POSNA Traveling Fellow and won the POSNA Special Achievement Award for his work on the Pediatric Orthopaedic Workforce.
He has authored over 120 peer-reviewed publications, 20 book chapters, 140 national and international presentations, and serves as a reviewer/editor for the Journal of Pediatric Orthopaedics, American Journal of Orthopaedics and Orthopaedic Clinics of North America.
He is a national authority on pediatric orthopaedic trauma, the Pediatric Orthopaedic Workforce and spinal deformity. He is on the Executive Committee of the Children's Spine Foundation.
In his spare time, he is a three-time Ironman Finishing Triathlete and enjoys spending time with his wife Julie and three active sons Luke, Zac and Jake.
Dr. Sawyer also specializes in pediatric scoliosis and was the first in Memphis to perform pediatric scoliosis surgery using the MAGEC spinal bracing and detachment system in 2014. The procedure is a non-invasive method used to gradually improve misalignment in scoliosis patients and is now used worldwide to treat individuals of all ages. Dr. Sawyer is the author of more than 100 publications related to pediatric scoliosis and treatment of the condition.
He is a member of the American Academy of Orthopaedic Surgeons, Pediatric Orthopaedic Society of North America, Scoliosis Research Society, and American Academy for Cerebral Palsy and Developmental Medicine.
Locations