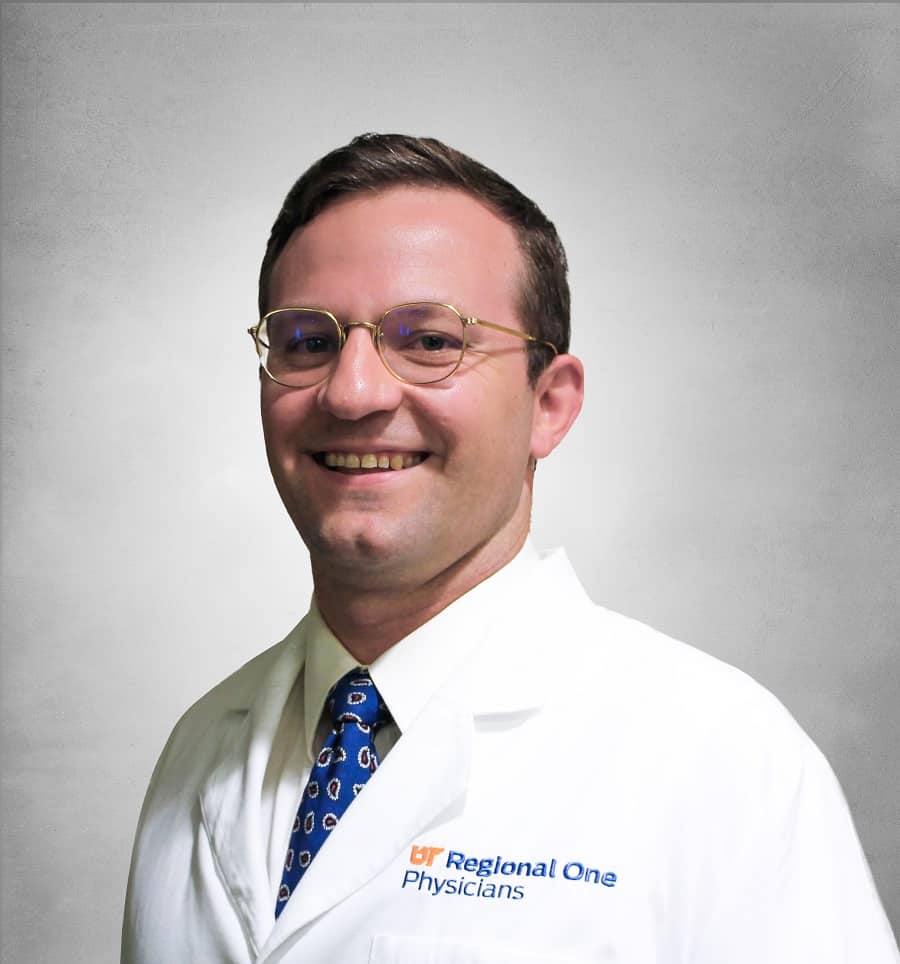 Isaac Howley, MD
Trauma Surgery and Complex Obstetric Surgery services at Regional One Health
"Outcomes are subject to the vagaries of chance, but communicating honestly and empathetically with my patients and their families is the one thing that I can completely control."
Specialty
---
Trauma Surgery and Complex Obstetric Surgery
Certification
---
Preventive Medicine, Critical Care, Surgery
Medical Degree
---
Brown-Dartmouth Combined Program in Medicine
Fellowship
---
University of Maryland Shock Trauma Center
Residency
---
Johns Hopkins, Baltimore, Maryland
Internship
---
Johns Hopkins, Baltimore, Maryland
Isaac Howley, MD is a physician at Regional One Health who is board-certified in preventive medicine, critical care and surgery. He joins the team at the Elvis Presley Trauma Center.
He received his medical degree from Brown-Dartmouth and completed both an internship and residency in surgery and preventive medicine at Johns Hopkins in Baltimore, Maryland.
He went on to complete a fellowship at University of Maryland Shock Trauma Center in surgical critical care and acute care surgery.
Dr. Howley's patient care philosophy revolves around communication. "Outcomes are subject to the vagaries of chance, but communicating honestly and empathetically with my patients and their families is the one thing that I can completely control," he noted.
Dr. Howley also has training in preventive medicine and public health that gives him a unique perspective on the effects of health systems on patient care.
"This is crucially important for trauma, where patients are transferred between multiple providers including prehospital, referring hospitals, trauma center and rehab, as well as generally useful for understanding how hospital-based medicine functions well or poorly," he said.
Dr. Howley's career is inspired by helping others. "I became a physician to help vulnerable and low-income patients gain a greater degree of control over their lives," he said.
Locations