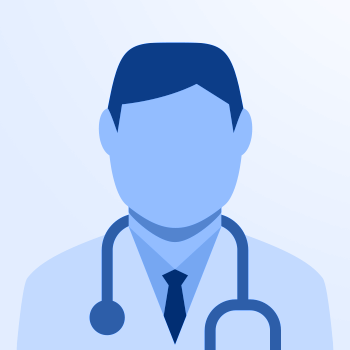 Hunter C. Gough, DNP, CRNA
Certified Registered Nurse Anesthetist services at Regional One Health
Specialty
---
Certified Registered Nurse Anesthetist
Certification
---
Certified Registered Nurse Anesthetist
Education
---
Doctor of Nursing Practice, University of Tennessee Health Science Center
Hunter Gough, DNP, CRNA is a Certified Registered Nurse Anesthetist at Regional One Health. He earned his Doctor of Nursing Practice at University of Tennessee Health Science Center in Memphis and his Bachelor of Science in Nursing at Belmont University in Nashville.
Hunter is also certified in acute and critical care nursing and brings years of experience from Vanderbilt University Medical Center to his advanced practice role at Regional One Health.
He is a member of the American Association of Nurse Anesthetists.
Locations