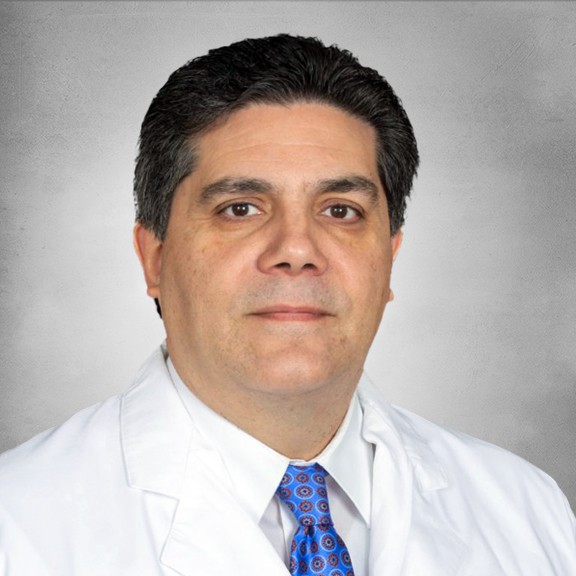 G. Nicholas Verne, MD
Gastroenterology services at Regional One Health
Specialty
---
Gastroenterology
Academic Title
---
Chair, Department of Medicine, University of Tennessee Health Science Center
Certification
---
Gastroenterology, Internal Medicine
Medical Degree
---
Syracuse University New York Upstate Medical Center
Fellowship
---
Gastroenterology, University of Florida
Residency
---
Internal Medicine, Albany Medical Center
G. Nicholas Verne, MD is a board-certified gastroenterologist at Regional One Health and chair of the Department of Medicine at University of Tennessee Health Science Center.
A distinguished educator, clinician and researcher, Dr. Verne earned his medical degree from Syracuse University New York Upstate Medical Center and completed his residency in internal medicine at Albany Medical Center in New York. He completed his gastroenterology fellowship at the University of Florida in Gainesville as a National Institutes of Health Research Fellow.
Prior to his appointment at UTHSC, Dr. Verne served as chair of the Department of Medicine at Tulane University School of Medicine in New Orleans and as chief medical officer for the Tulane University Health System. During his time at Tulane, he built a reputation for improving clinical relationships and education and for enhancing the culture of research through support of existing faculty and investment in and recruitment of new faculty.
At UTHSC, Dr. Verne guides a mission to improve health and wellbeing by fostering education, research, scientific discovery, clinical care and public service. "The Department of Medicine is poised to be one of the leading departments in the state of Tennessee in all areas of the academic mission, including translational research, teaching, and world-class patient care," he said.
Dr. Verne is a renowned researcher and has been a funded investigator for more than 20 years. He is internationally recognized for his studies of epigenetic regulation of enteric neural pathways. His research program focuses on gastrointestinal molecular, physiology and signaling pathways, and his work includes studies of miRNA signaling mechanisms that regulate intestinal permeability, gastrointestinal inflammation and intestinal neuroplasticity.
Dr. Verne is the principal investigator for two National Institutes of Health grants and the co-chair of the Digestive Diseases and Nutrition Study Section for the National Institute of Diabetes and Digestive and Kidney Diseases at the NIH.
He has authored or co-authored more than 100 articles in peer-reviewed journals, including The Journal of Clinical Investigation, Gastroenterology and Gut. He is on the editorial board of Gastroenterology, the American Journal of Physiology-Gastrointestinal and Liver Physiology.
He received the American Gastroenterological Association Master's Award in Gastroenterology for outstanding achievement in basic and clinical digestive sciences and is an elected fellow of the American College of Physicians and the American Gastroenterological Association.
Locations