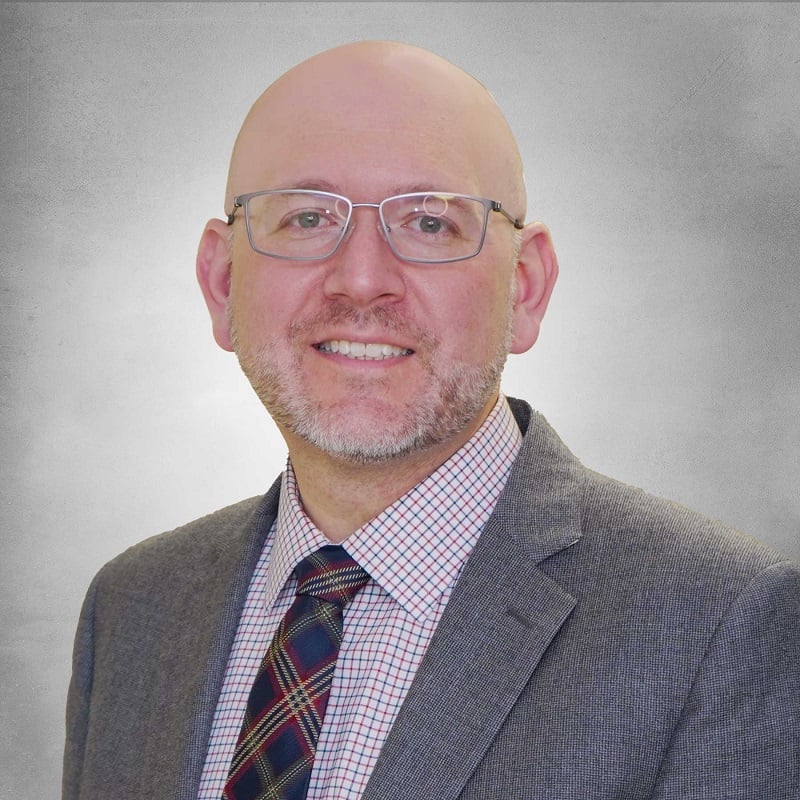 Evan Glazer, MD, PhD, FACS, FSSO
Surgical Oncology services at Regional One Health
Specialty
---
Surgical Oncology
Certification
---
Complex General Surgical Oncology, General Surgery
Medical Degree
---
George Washington University School of Medicine
Fellowship
---
Complex General Surgical Oncology, Moffitt Cancer Center, Tampa, Florida; Surgical Oncology, University of Texas M.D. Anderson Cancer Center, Houston
Residency
---
Surgery, University of Arizona, Tucson
Evan S. Glazer, MD, PhD, FACS, FSSO is double board-certified in complex surgical oncology and general surgery. As a surgical oncologist at Regional One Health, he specializes in the surgical treatment of liver, pancreatic, biliary, neuroendocrine, gastric, and gastrointestinal malignancies, including the use of minimally invasive procedures. He also cares for patients with complex benign biliary and pancreatic disorders, such as biliary strictures and chronic pancreatitis. With a national reputation, he sits on the Hepatobiliary Panel for the National Comprehensive Cancer Network and serves as Vice-Chair of the Gastrointestinal Disease Site Working Group of the Society of Surgical Oncology.
Dr. Glazer earned his medical degree at George Washington University School of Medicine in Washington, D.C. and completed his residency in surgery at the University of Arizona, Tucson, serving as chief administrative resident. While at University of Arizona, he earned a Doctor of Philosophy in Medical Sciences-Cancer Biology. He held fellowships in complex general surgical oncology at Moffitt Cancer Center in Tampa and surgical oncology at University of Texas M.D. Anderson Cancer Center in Houston.
Dr. Glazer is a member of the American College of Surgeons, American Association for Cancer Research, Society of Surgical Oncology, Association of Academic Surgery and American Society of Clinical Oncology.
He serves as Assistant Professor of Surgery in the Division of Surgical Oncology and Member of the Center for Cancer Research, both at University of Tennessee Health Science Center. His research has been published in journals including Cancer Research, Annals of Surgical Oncology, Oncotarget, Cancer Control, and Surgery; and he is the author of several book chapters on topics including liver cancer and hepatic resection. His research is funded from Society for Surgery of the Alimentary Tracts and serves as a co-investigator on multiple grants from the National Institutes of Health.
Locations