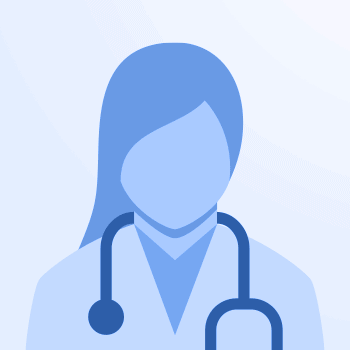 Erica Nicole Wooten, CRNA, DNP, RN
Certified Registered Nurse Anesthetist services at Regional One Health
Specialty
---
Certified Registered Nurse Anesthetist
Certification
---
Certified Registered Nurse Anesthetist
Education
---
Doctor of Nursing-Anesthesia, Union University
Erica Nicole Wooten, CRNA, DNP, RN is a certified registered nurse anesthetist at Regional One Health. She earned her Doctor of Nursing-Anesthesia at Union University in Jackson and her Bachelor of Science in Nursing at Baptist College of Health Sciences in Memphis.
Erica started her nursing career in 2013 and has worked in a variety of settings, including rehabilitation, trauma, burn and intensive care.
She is a member of the American Association of Nurse Anesthetists and Tennessee Association of Nurse Anesthetists, Greater Memphis American Association of Critical Care Nurses, American Nurses Association, CRNA Diversity, and Phi Theta Kappa Honor Society.
In her spare time, Erica enjoys community service, including volunteering for homeless shelter projects, health fairs, tutoring and mentoring programs, and outreach ministries.
Locations