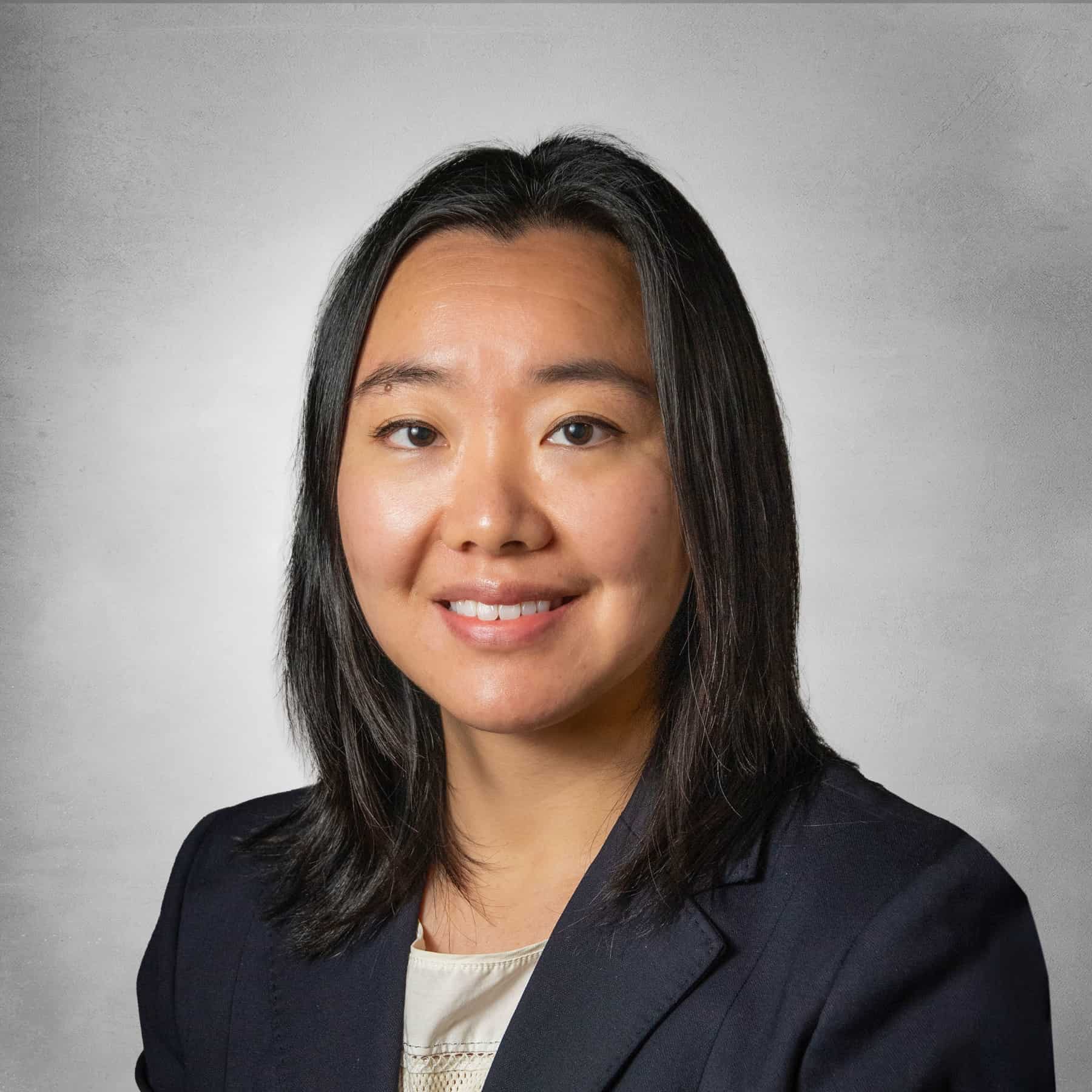 Elizabeth Wood, MD, FACS
General Surgery, Colorectal Surgery and Surgical Oncology services at Regional One Health
Specialty
---
General Surgery, Colorectal Surgery and Surgical Oncology
Medical Degree
---
University of Cincinnati Medical School
Fellowship
---
Colon and Rectal Surgery, Henry Ford Hospital
Residency
---
General Surgery, Loyola University Medical Center
Elizabeth Wood, MD, FACS is a colorectal surgeon and general surgeon at Regional One Health. Dr. Wood received her medical degree from University of Cincinnati Medical School and completed her residency in general surgery at Loyola University Medical Center in Chicago.
During her residency, Dr. Wood was inspired to specialize in colorectal surgery after seeing firsthand how her medical knowledge and experience could help patients improve their quality of life. She completed a colon and rectal surgery fellowship at Henry Ford Hospital in Detroit and came to Regional One Health to help build a comprehensive colorectal surgery practice.
Dr. Wood sees patients with all types of colorectal pathology: benign conditions like fissures and hemorrhoids; gastrointestinal conditions like Crohn's disease, ulcerative colitis and inflammatory bowel syndrome; and malignancies including colon cancer and rectal cancer.
Dr. Wood helps patients through lifestyle changes, medication and minimally invasive surgery, and believes in partnering with her patients to find the best course of treatment.
"When I first meet a patient, we talk about all of their options and their comfort level with those options," she said. "I always try to start with the least invasive option and escalate as necessary."