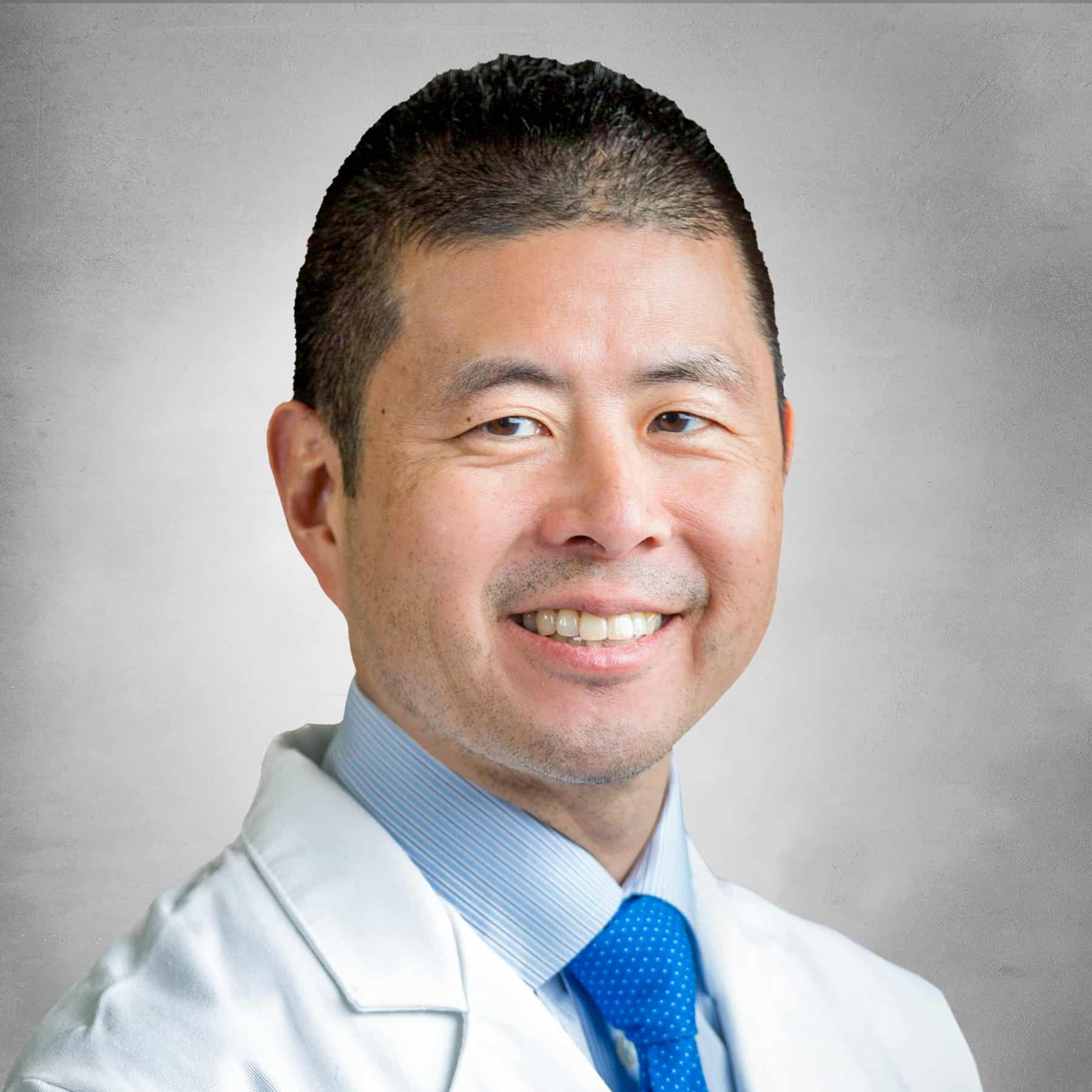 David Shibata, MD, FACS, FASCRS
Surgical Oncology services at Regional One Health
Specialty
---
Surgical Oncology
Certification
---
American Board of Surgery
Medical Degree
---
McGill University, Montreal, Canada
Fellowship
---
Surgical Oncology, Memorial Sloan-Kettering Cancer Center, New York, NY
Residency
---
General Surgery, Beth Israel Deaconess Medical Center, Boston, MA
David Shibata, MD, FACS, FASCRS is a board-certified surgical oncologist with over 20 years of experience in practice. Dr. Shibata is the Harwell Wilson Alumni Endowed Chair in Surgery and is Professor and Chair of the UTHSC Department of Surgery. He also serves as the Executive Director and Chief Medical Officer of the UTHSC Cancer Program.
Dr. Shibata is an internationally renowned expert in the multidisciplinary management of colorectal cancer. He has extensive high-volume experience in the use of minimally invasive, laparoscopic and robot-assisted colorectal surgery for both benign and malignant conditions. He has additional special expertise in the management of patients with early-onset (young age) and hereditary (genetic) colorectal cancers. For many years, he has been continuously listed among America's Top Doctors, America's Top Doctors for Cancer, Best Doctors in America and Memphis Magazine's Best Doctors.
Dr. Shibata has trained or worked at some of the nation's leading cancer centers. After receiving his medical degree from McGill University in Montreal, Quebec, Canada, he did his general surgery residency at Beth Israel Deaconess Medical Center in Boston, MA during which he also completed a research fellowship in cancer biology at Harvard Medical School. He subsequently, received his clinical surgical oncology training at Memorial Sloan-Kettering Cancer Center in New York, NY. Prior to his arrival at UTHSC and Regional One Health, he has held academic and clinical leadership positions at the University of Maryland/Greenebaum Comprehensive Cancer Center in Baltimore, MD and the Moffitt Cancer Center in Tampa, FL.
He is a leader in numerous professional organizations. He currently serves on the National Comprehensive Cancer Network's (NCCN) Board of Directors and its expert panels for Cancers of the Colon, Rectum, Anus and Small Bowel and Genetics/Familial High-Risk Assessment for Colorectal Cancer. He is the current Chair of the Society of Surgical Oncology's (SSO) Disease Site Working Group and sits on the American Joint Commission on Cancer's (AJCC) Lower GI Expert Panel. He is an active member of additional societies including the American Society of Colon and Rectal Surgeons, American Society of Clinical Oncology, Society of University Surgeons and American Surgical Association.
Dr. Shibata's comprehensive scientific research program in basic, translational, clinical and population sciences aims to improve the prevention, treatment and quality of life of patients with cancers of the colon, rectum and anus. He has authored over 150 peer-reviewed publications as well as numerous reviews and book chapters.
Locations