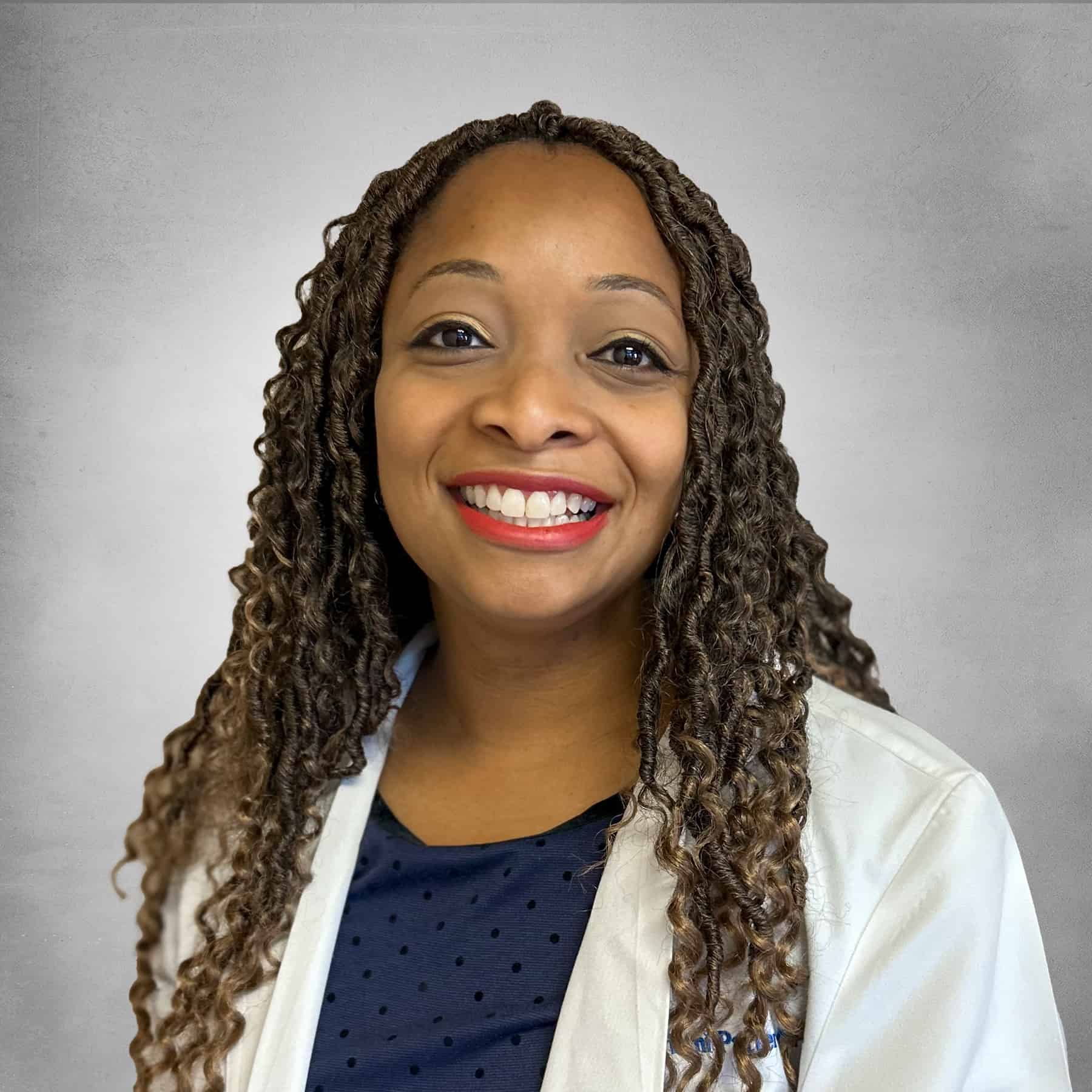 Brittni Patterson, MSN, APN, FNP
Family Nurse Practitioner services at Regional One Health
Specialty
---
Family Nurse Practitioner
Certification
---
Family Nurse Practitioner
Education
---
Master of Science in Nursing-Family Nurse Practitioner, University of Memphis
Brittni Patterson, BSN, RN, FNP-C is an advanced practice nurse at Regional One Health. She cares for critical care and medical surgical patients in the Extended Care Hospital.
Brittni earned her Master of Science in Nursing-Family Nurse Practitioner and Bachelor of Science in Nursing degrees at University of Memphis. She is certified by the American Academy of Nurse Practitioners as a family nurse practitioner and is a licensed advanced practice nurse.
In her role at the Extended Care Hospital, Brittni collaborates with critical care physicians to care for patients who require mechanical ventilation, extended IV antibiotic administration, IV titrated medications, and other critical care treatments. She prides herself on delivering high-quality care by taking a detail-oriented approach and collaborating with multidisciplinary teams to provide the right testing, diagnosis, treatment and discharge options for her patients.
Brittni has been providing patient care since 2011, working in settings including intensive care, cardiac care, stroke care, outpatient care and more.
Locations