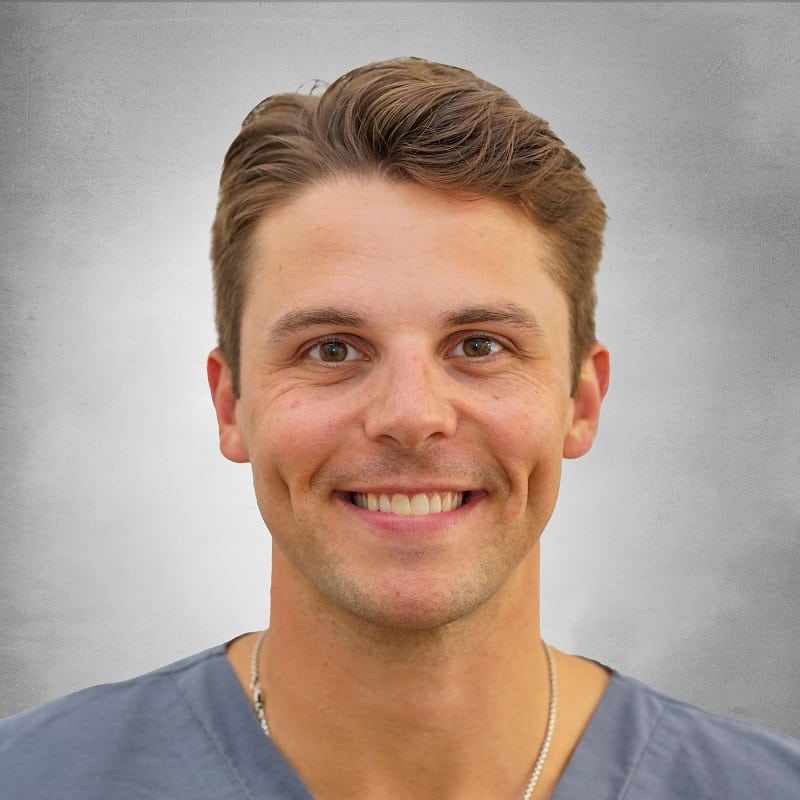 Austin Terrell, DNP, CRNA
Certification
---
Certified Registered Nurse Anesthetist
Education
---
Doctorate of Nursing Practice, University of Tennessee Health Science Center
Austin Terrell, DNP is a Certified Registered Nurse Anesthetist at Regional One Health. He earned his Doctorate of Nursing Practice at University of Tennessee Health Science Center in Memphis and his Bachelor of Science in Nursing at University of Mississippi in Jackson.
He has been providing patient care since 2015, working in roles including surgical tech and as a Registered Nurse in Neuroscience Intensive Care.
Austin is a member of the American Association of Nurse Anesthetists, Tennessee Association of Nurse Anesthetists, Student Associate, and Memphis Student Nurse Anesthetist Foundation.
Locations