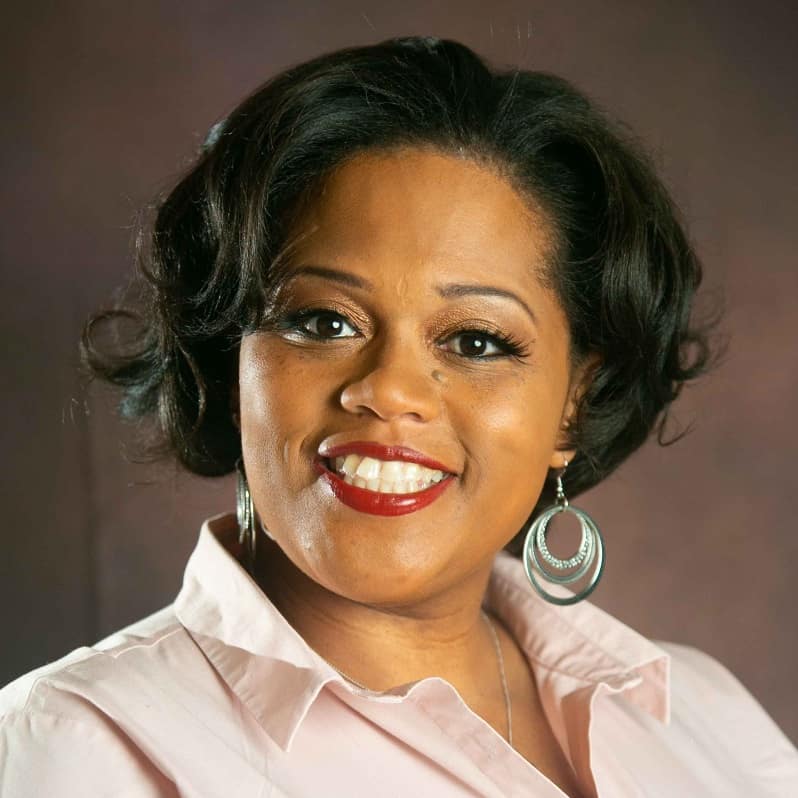 Alicia Barber, MSN, AGNP-C
Certification
---
Adult-Gerontology Nurse Practitioner
Education
---
Masters of Science in Nursing, Walden University; Bachelors of Science in Nursing, Baptist College of Health Sciences
Alicia Barber is a certified adult-gerontology nurse practitioner at Regional One Health. She received her bachelors in nursing from Baptist College of Health Science in Memphis and her masters in nursing from Walden University in Baltimore, Maryland.
Alicia has been in health care for over 17 years and is dedicated to growing with the field by learning new skills and continuing her professional education.
She sees health care as a ministry and works to ensure all her patients receive the appropriate care regardless of ability to pay, race, religion or gender.
As a certified adult-gerontology nurse practitioner, Alicia can help patients live healthy lives as they age by diagnosing and treating illness, providing preventative care and routine checkups, conducting health-risk assessments and screening tests and more.