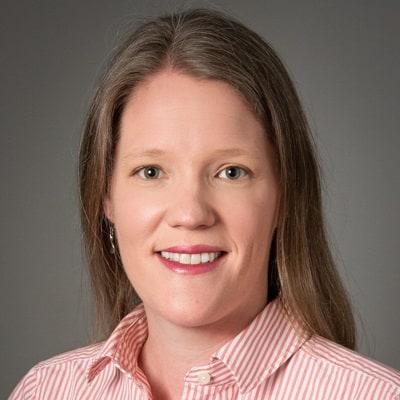 Alana Schilthuis, MD
Internal Medicine services at Regional One Health
Specialty
---
Internal Medicine
Certification
---
Internal Medicine
Residency
---
Internal Medicine, University of South Alabama
Internship
---
Internal Medicine, University of South Alabama
Education
---
University of South Alabama
Alana J. Schilthuis, MD is a board-certified physician at Regional One Health. Dr. Schilthuis received her medical degree from University of South Alabama in Mobile and completed her residency and internship in internal medicine there as well.
Dr. Schilthuis is a member of numerous professional committees and organizations and is a Fellow in the American College of Physicians.
She is an assistant professor of internal medicine at University of Tennessee Health Science Center and serves as an academic advisor and mentor.
Dr. Schilthuis has also utilized her medical training and knowledge to provide care on medical missions to Trinidad and Tobago, Rwanda and Honduras. She has served as a board member and medical director for Christian Medical Ministry of South Alabama.
Locations