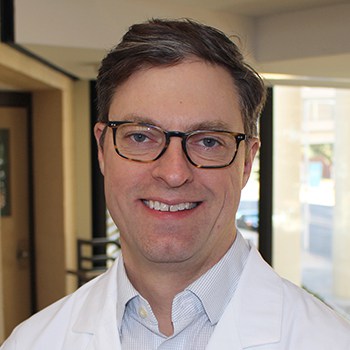 Alan Campbell Taylor, MD
Emergency Medicine services at Regional One Health
Academic Title
---
Assistant Program Director and Medical Student Clerkship Director, Emergency Medicine Residency Program, University of Tennessee Health Science Center
Certification
---
Emergency Medicine
Medical Degree
---
College of Medicine, University of Tennessee Health Science Center
Alan Campbell Taylor, MD, is a physician at Regional One Health and the assistant program director and medical student clerkship director for the Emergency Medicine Residency Program at University of Tennessee Health Science Center. Dr. Taylor received his medical degree from the College of Medicine at University of Tennessee Health Science Center and completed his emergency medicine residency at Washington University in St. Louis.
"The most enjoyable part of my job is training young, excited physicians who are hungry for knowledge," Dr. Taylor shares. "I get to watch them grow into independent, confident, knowledgeable leaders who are able to go on to teach others."
Dr. Taylor's work has been featured in Molecular Cancer, Oncology Research Journal and Medical and Pediatric Oncology. His interests include bedside emergency ultrasound, clinical toxicology, medical education and scholarship development and is currently an ALiEM faculty incubator, a one-year professional development program with a goal to produce tangible works of scholarship for educators in a mentored digital community.
"The academic side of medicine also allows for an exceptional growth in the availability of quality patient care," Dr. Taylor said.
He is a member of American College of Emergency Physicians and Council of Emergency Medicine Directors.
Locations