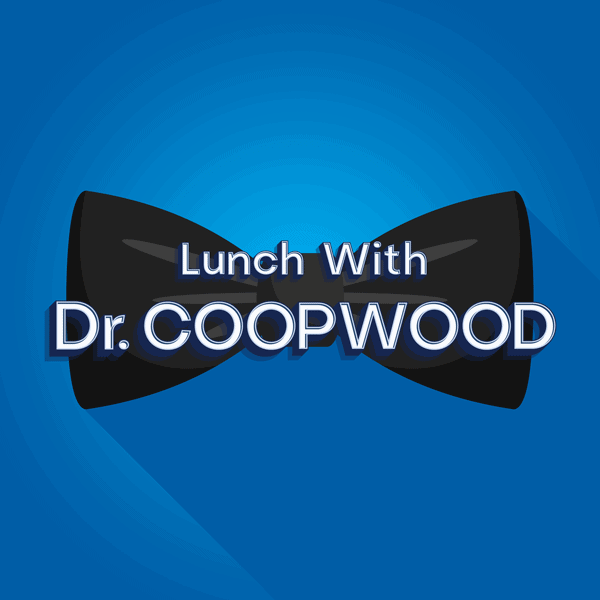 Lunch with Dr. Coopwood
Lunch With Dr. Coopwood is a 12 part series released the first Tuesday of every month. The podcast features Dr. Reginald Coopwood, president and CEO, in conversations with employees and friends of Regional One Health who are making a difference with our Premier Behaviors.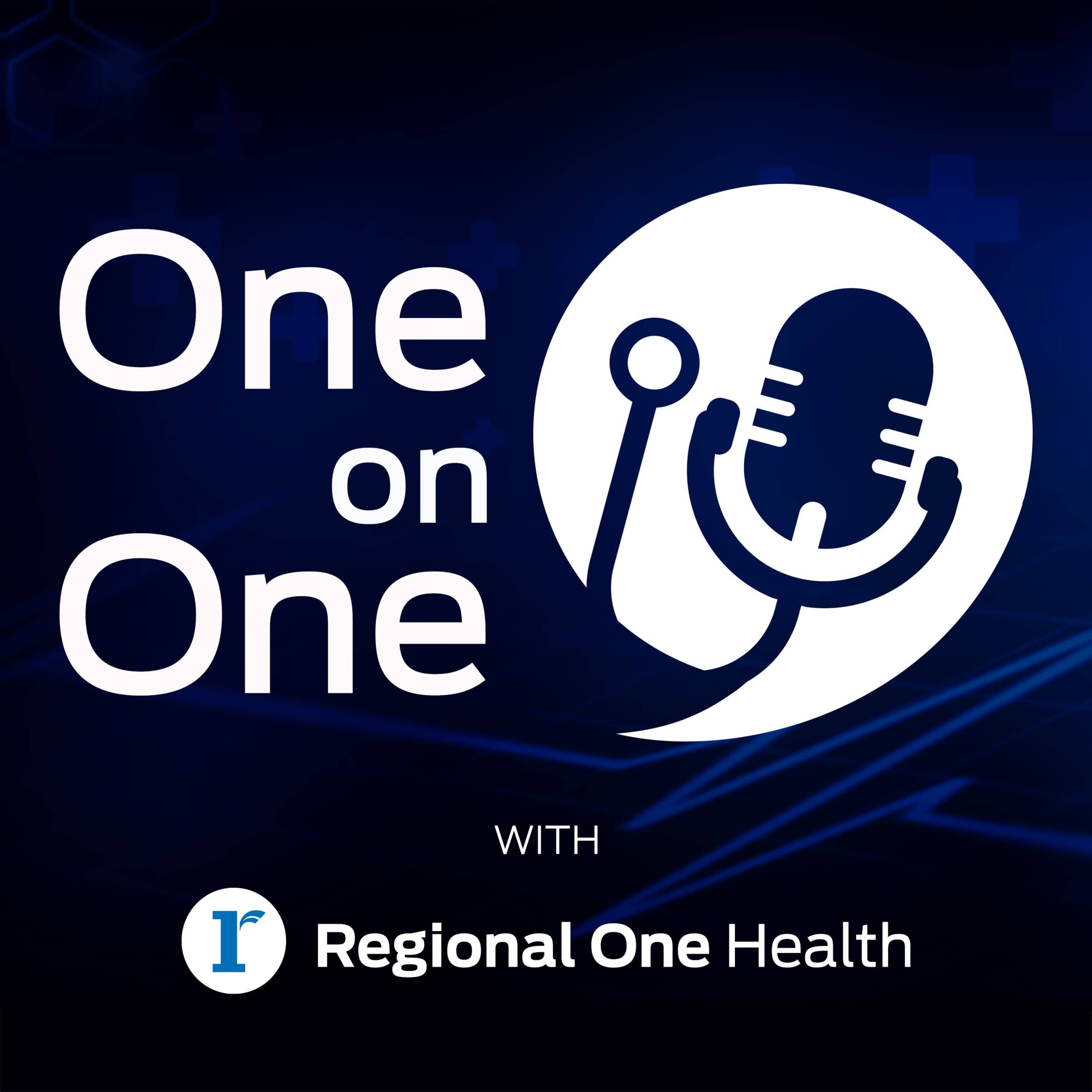 One on One
Learn how to take charge of your health with One on One with Regional One Health, a podcast focused on expert medical information you can use to build a better tomorrow. Hear from specialists in a wide variety of fields as they share consumer-focused information about the latest advances in modern medicine.