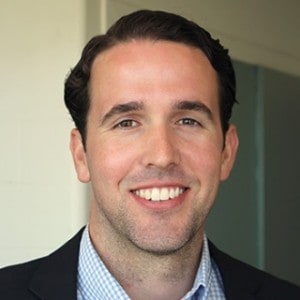 Patrick's role at Regional One Health Foundation will be instrumental in expanding our reach and ability to care for patients throughout Memphis and the Mid-South.
He will focus his expertise on our major and annual gift campaigns and will lead specific fundraising efforts for the Center for Innovation.
In his decade-long role as AutoZone's Director of Sales and Marketing for the Liberty Bowl staff, Patrick helped bring about the Bowl's new records in sponsorship sales and ticket sales. He played a pivotal role in the Bowl's shift to digital marketing and communications.
Patrick lives in Memphis with his wife, Allison, and two daughters, Lila and Adeline. He is a native of Brewton, Alabama and is proud of his past as a four-year letterman on the Tiger football team. He earned his Masters degree from the University of Memphis in Sport and Leisure Commerce along with dual degrees in Marketing Management and Real Estate.