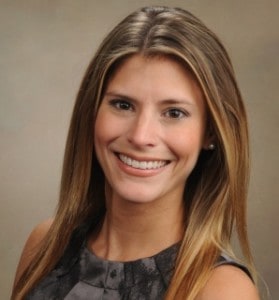 Laura Beth has over eight years of fundraising experience, planning and executing a number of successful fundraising programs and events in her previous roles.
Prior to joining the Foundation, she served as Development Manager with the Alzheimer's Association and was the Fundraising Events Manager with the Memphis Brooks Museum of Art.
Laura Beth graduated from The University of Memphis with a degree in Advertising. She and her husband, Joseph, have two children, Jonathan and Jane. In her free time, she enjoys live music and being outside with her kids.