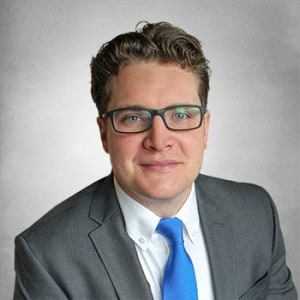 Allen Horton, CFRE is an experienced fundraiser with a background in major giving, annual fund programs, and volunteer management.
In his previous role as the Associate Director of Development for the the Lambda Chi Alpha Educational Foundation, he worked on multiple capital campaigns, helped create a Day of Giving program, and supported a planned giving initiative. Allen led a stewardship program designed to acquire, retain, and upgrade donors at the level of $1,000 or higher.
Allen grew up in the small farming community of Marshall, Arkansas. He attended Arkansas State University where he received a Bachelor's in Communication. He received an MBA from Anderson University. He also has a certification for Fund Raising Management from the Lilly School of Philanthropy at Indiana University Purdue University Indianapolis.
Allen is recently married and is new to the Memphis area. He developed a passion for the nonprofit sector during his time volunteering for Big Brothers Big Sisters and Habit for Humanity. He also enjoys competing in CrossFit tournaments and exploring local restaurants with his wife, Courtney.