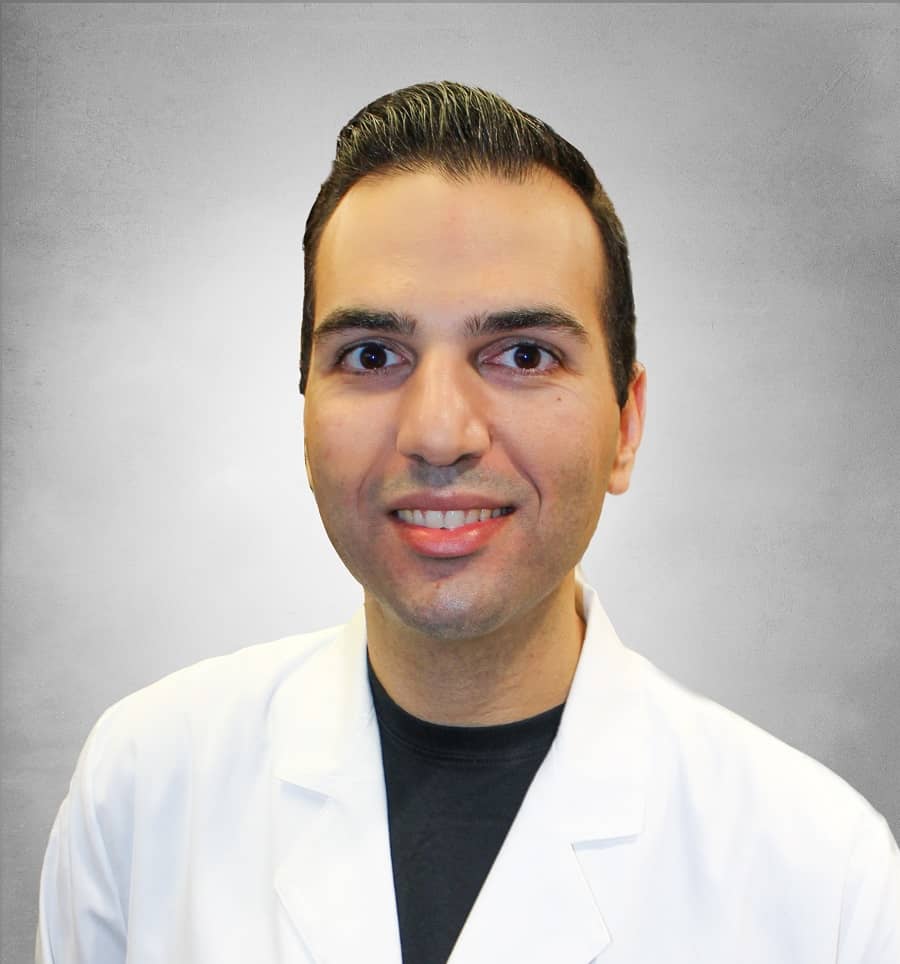 Mohamad Bittar, MD
Specialty: Rheumatology
Mohamad Bittar, MD is board-certified in internal medicine and Rheumatology. He received his medical degree from American University of Beirut Faculty of Medicine in Lebanon. Dr. Bittar completed both his internship and residency at Indiana University School of Medicine with a focus in internal medicine. Following his residency Dr. Bittar completed ...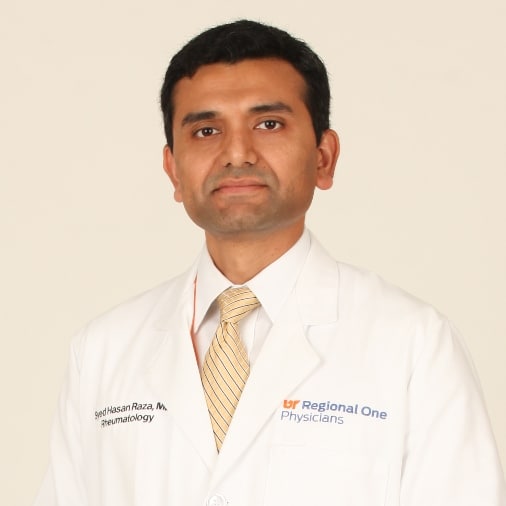 Syed Raza, MD
Specialty: Rheumatology
Syed Hasan Raza, MD, Rheumatologist, is hopeful about the future of autoimmune diseases. "Since most inflammatory diseases affect patients in the prime of their lives and can lead to disability, it would seem hope would be lost. However, evidence-based treatments and state-of-the-art medicine can keep patients functional in the majority ...