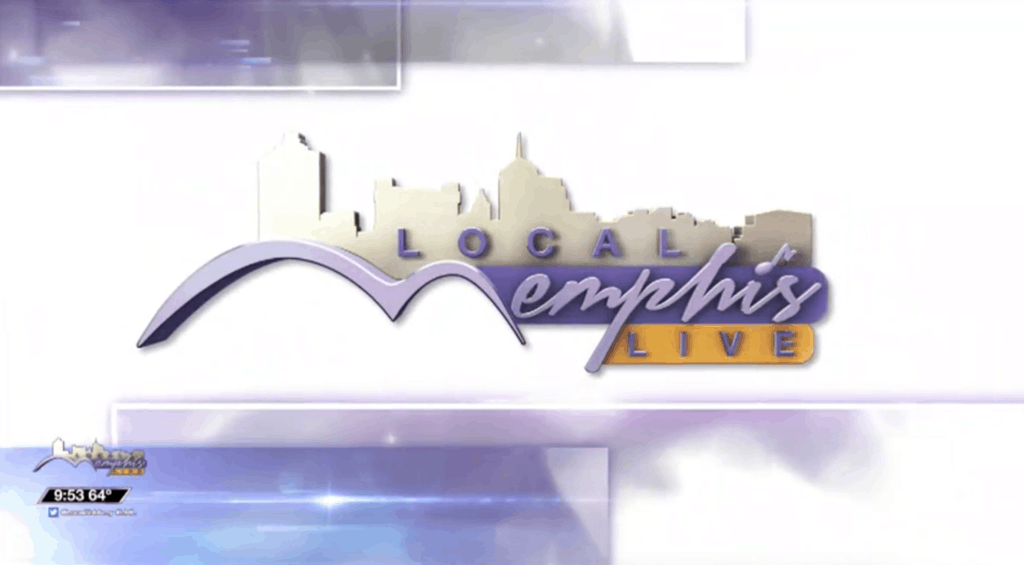 Kenny Loggins is the featured performer at this year's ONE Night Gala, held Saturday at Memphis Cook Convention Center.
Before Loggins comes to town to perform, he joined Amy Speropoulos of ABC 24 on Local Memphis Live to promote the event.
"It's an honor to be included in that roster," he told ABC 24. "I know this is an important event for them. I think it's amazing the community supports them as well as they do. It's a love relationship."
Loggins recorded numerous movie soundtrack hits, including an Academy Award nomination for "Footloose." Other movie hits include "I'm Alright" from "Caddyshack," "I'm Free (Heaven Helps the Man)" from "Footloose," "Meet Me Half Way" from "Over the Top" and "Top Gun" hits "Danger Zone" and "Playing With the Boys."
He had 14 top 40 hits, including "This Is It," written with Michael McDonald that garnered Loggins the Grammy for Best Male Pop Vocal Performance in 1980; "Whenever I Call You 'Friend'" in 1978; "Don't Fight It" with Steve Perry; and "Heart to Heart."
Loggins spent some time chatting about Saturday's ONE Night Gala with Amy Speropoulos of ABC 24 Local Memphis Live. Watch the video here.