Saturday, January 6, 2024
Regional One Health will host its third annual ONE Mile Championship on Saturday, January 6, 2024. This year's event will be held at the Regional One Health main campus in the Medical District. Runners and walkers alike are invited to sign up and also to raise funds for our Cancer Care Patients – and don't forget, you make the difference!
Your support helps us redefine what healthcare means to the Mid-South. Your participation helps us to define healthcare not by the people we see, but the patients who walk out our doors, by the scan that comes back clear, and the medicine that puts the patient back in control. Let your friends and family know you that the mission of Regional One Health is dear to you by inviting them to donate in your honor.
Sponsorship Opportunities
Campbell Clinic Collection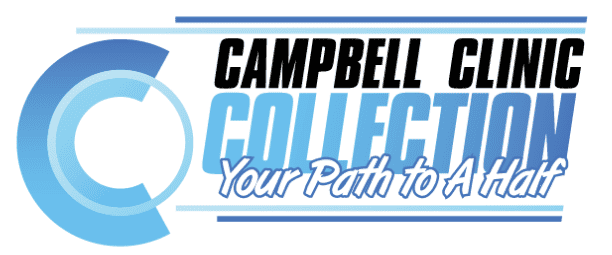 Regional One Health ONE-Mile Championship – January 6
Wolf River 5K – January 20
Crosstown 10K – February 17
Five Levees 15K @ Shelby Farms Park – February 24
Germantown Half Marathon – March 9
Series registrants will each receive a Campbell Clinic Collection commemorative Hoodie and the Commemorative Collection of Medals! This year when you register for the series you will receive a medal from each event. Once you have completed the series your medals will connect to form a pyramid design to symbolize the completion of your Campbell Clinic Collection!
Campbell Clinic Orthopaedics has been in the business of keeping people healthy for over 115 years in the Mid-South. With the launch of the Campbell Clinic Collection series they are able to educate the Memphis running community on leading sports medicine care and offer both preventative measures and treatment of sports-related injuries. As the official team physicians for all the professional sports teams in the city, as well as all the collegiate teams – Campbell Clinic is a valuable resource for athletes and runners participating in this series. They'll get hands-on for participants on race day with onsite access in our swag tent to Normatec recovery therapy provided by our performance and wellness facility, Accel.