Health Care For Everyone In Your Family.
All In One Place.
Committed to Exceptional Patient Care
Primary Care Specialists is a one-stop shop for the entire family's medical needs, conveniently located in the Midtown area at 3109 Walnut Grove Road. Our team is committed to exceptional patient care and to ensuring easy access to first-class medical expertise. Our providers offer a level of experience that is second-to-none, and they use it to provide patients the information and advice they need to make the best decisions for their health.
Primary Care Specialists is open Monday-Thursday from 7:30 a.m.-5 p.m. and Friday from 7:30 a.m.-12:00 p.m. Same-day appointments are available and walk-ins are welcome. To schedule an appointment, call (901) 515-4800.
The team at Primary Care Specialists is driven by a simple mission – to help others. We accomplish this by making it easy and convenient for families to access the exceptional health care they deserve. Our welcoming practice can care for multiple generations of the same family, from babies to seniors, which encourages patients to build a lasting relationship with a primary care provider. Led by Cecilia Dowsing-Adams, MD, Primary Care Specialists is a trusted resource for preventative care, well-woman visits, pediatrics, minor medical procedures and urgent care. We also offer an onsite pharmacy, making it easy for patients to pick up medications prescribed by their provider.
Patients also benefit from close coordination with additional services at Regional One Health, including medical specialists, convenient pharmacy options, and state-of-the-art imaging and diagnostic tests. Our team works closely with colleagues throughout the health care system to ensure patients can smoothly navigate the full spectrum of services they need to stay healthy.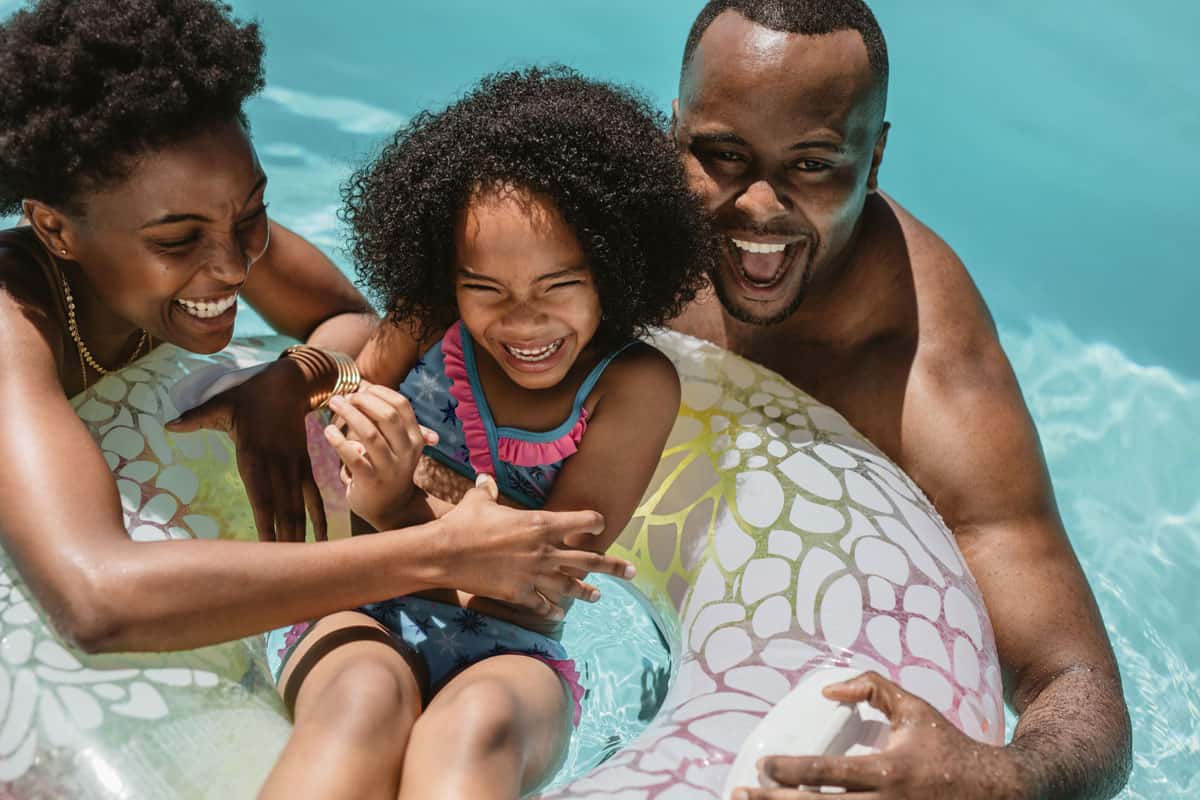 Primary Care For The Entire Family
We are here for your whole family, offering first-class primary care services in a friendly neighborhood environment. Our providers aim to build long-term relationships with their patients and become their partners in achieving wellness goals.
Whether you're an individual or have a large family
Treating a variety of patients of all ages and genders, from infants to seniors
Without the long wait or limited schedules
Same-day appointments available Monday through Friday
Walk-ins always welcome Travel & School Vaccinations Managing Chronic Conditions