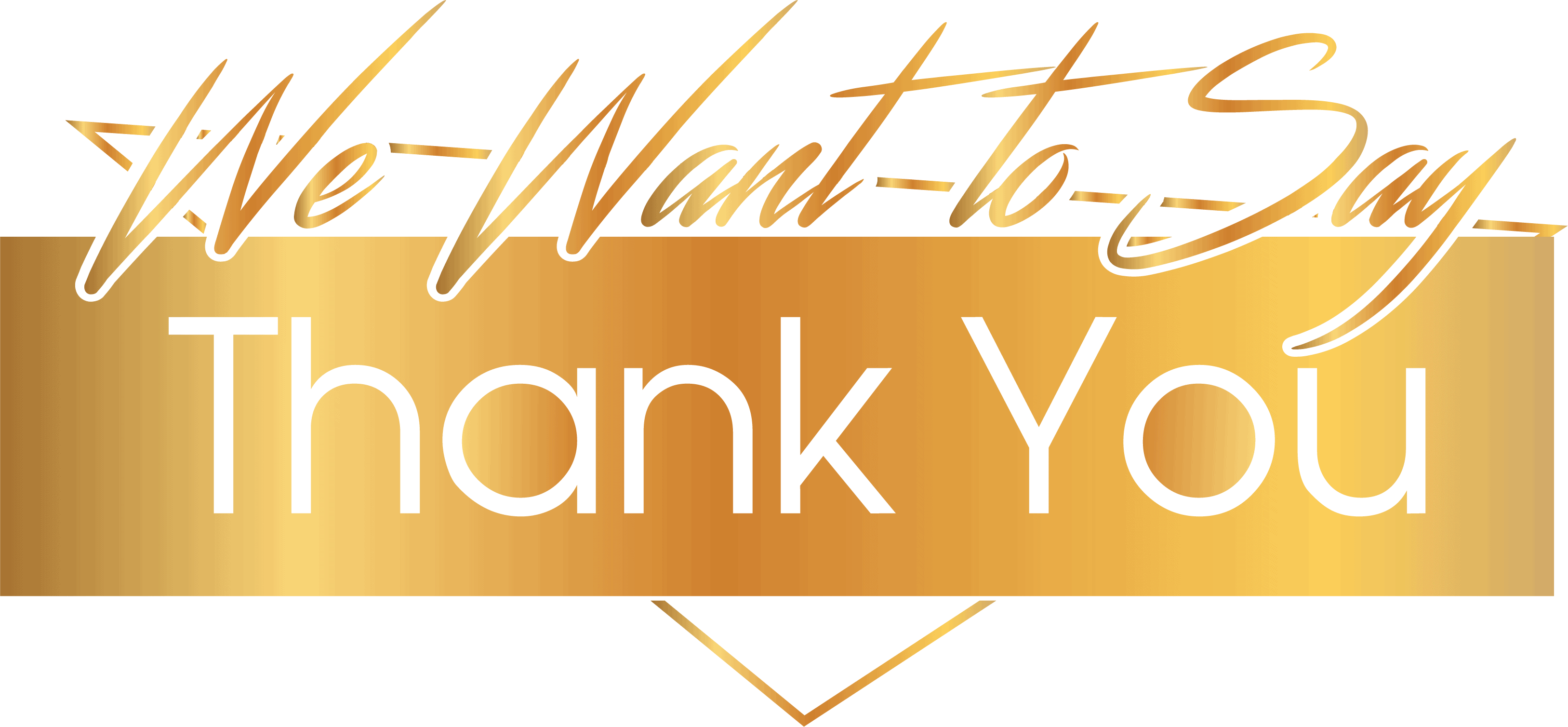 We want to send out a big THANK YOU to everyone who attended last year's ONE Night Gala and helped raise over $141,000 to upgrade seven operating rooms inside Regional One Health with the latest technology.
Help us make more moments like this happen. 
Reserve your spot at this year's ONE Night Gala featuring one of America's great rock & roll bands, Huey Lewis and the News.