On Saturday night, an audience of nearly 900 gathered in support of Regional One Health at the 2018 ONE Night Gala. Guests were treated to a memorable evening that included great food, drink, dancing and entertainment from Kenny Loggins and The Bar-Kays. The highpoint of the evening occurred when Molly Courtney shared the powerful and moving story of how the doctors and nurses at Regional One Health saved the life of her brother, Max.

---
The response to Max's story was overwhelming. On the spot, our guests made additional donations to make more stories like Max's possible. To all of this year's ONE Night Gala sponsors and donors, we can't thank you enough for your generosity and support!
Even if you weren't able to attend ONE Night, you can give back to the team that saved Max's life and add even more to the funds raised at this year's gala. Simply tap on the button below to support the life-saving work at Regional One Health:
Scenes from ONE Night 2018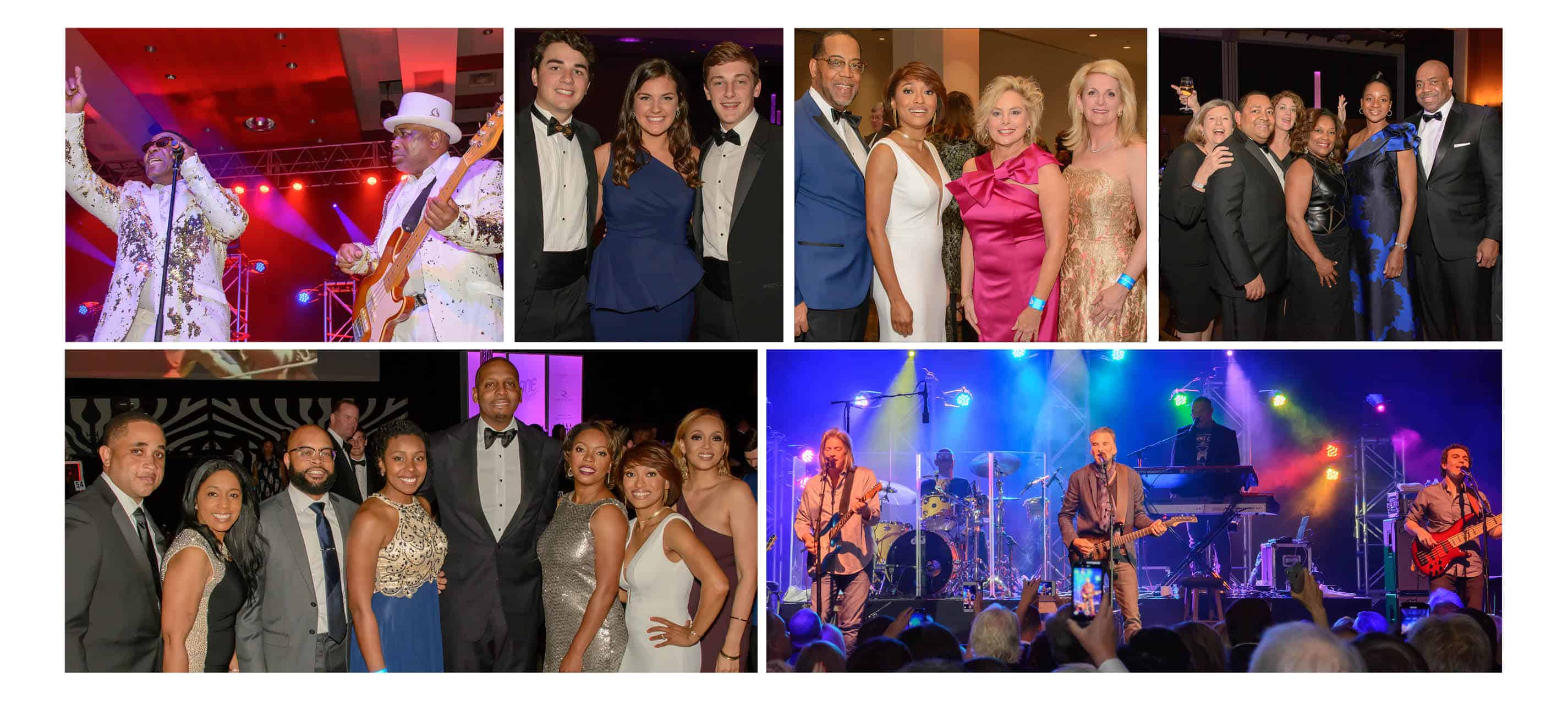 Visit our

online gallery

for more gala photos from event photographer Whitney McNeill.