What if patients were included in designing new treatment areas?
What if the result was a state-of-the-art, person-centered facility that provides exceptional comfort and better outcomes?
That's exactly what you'll find at the Infusion Suite inside Regional One Health. The creation of our infusion suite involved the people who receive ongoing treatments that allow them to keep living without frequent hospitalizations. The result was a one-of-a-kind treatment area that you have to see.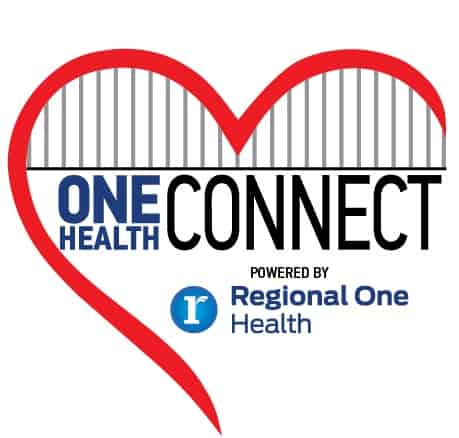 In the News
Last month, Regional One Health launched a free online resource,
ONE Health Connect
, that provides patients and caregivers with the ability to easily search for free or reduced cost services (medical care, food, job training and more) throughout the Mid-South.
See for yourself how this unique tool will shape the way patients will be treated.