Harbor Town Family Practice
You Don't Even Have to Leave the Island
Monday – Friday 8:00 am – 5:00 pm

Travel & School
Vaccinations



Primary Care For The Entire Family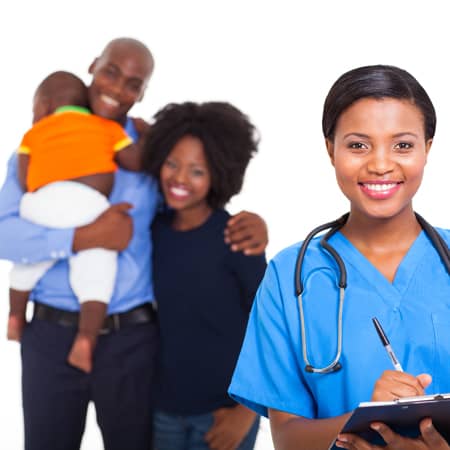 We are here for your whole family. Primary care medical services available to the Harbor Town and downtown Memphis community.
We offer first-class primary care services in a friendly neighborhood environment, where providers aim to build long-term relationships with their patients to become their partners in achieving their wellness goals.
Walking distance for Mud Island residents and just a short drive from the downtown Memphis business sector
Whether you're an individual or have a large family
Treating a variety of patients of all ages and genders, from infants to seniors
Without the long wait or limited schedules
Same-day appointments available Monday through Friday
Walk-ins always welcome
Call For Your Appointment:
(901) 515-4200
Our Patients Love Us, You Will Too
Very clean environment. Love the service and friendliness!
The staff are courteous and professional. It is so convenient to have all your medical records in one place.
I was able to make a same day appointment and was in and out in under 30 minutes. Nurse and Nurse Practitioner were really nice and helpful
We love this place!  The staff and medical personnel are attentive and extremely well qualified.  The office has a neighborhood/small town doctor feel with 21st century technology and medicine.  My wife and I would highly recommend!