Regional One Health's Imaging Center – Serving Memphis & the Mid-South

You're in Good Hands With Our Better CT Scans
Get remarkably detailed CT Scan images while significantly reducing radiation exposure with one of our machines. Our equipment is more than twice as fast as conventional multi-slice scanners.
Imagine, the ability to capture images of a beating heart within 5 beats and the whole body within 10 seconds!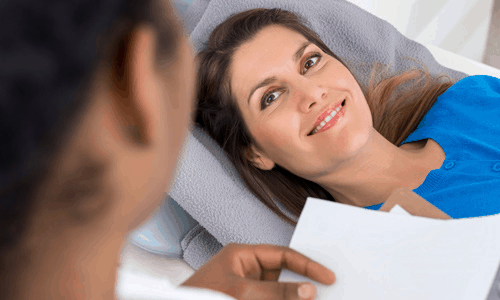 Contact our central scheduling office for hassle-free appointments to fit your life.
(901) 515-3600
Imaging Center Located At Our New East Campus
Imaging Center
Our imaging center is located in East Memphis where 385 crosses Kirby Parkway.
East Campus
6555 Quince Road
Memphis, TN 38119

Additional Imaging Services
by Regional One Health
Our Staff Also Performs the Latest Imaging Guided Procedures