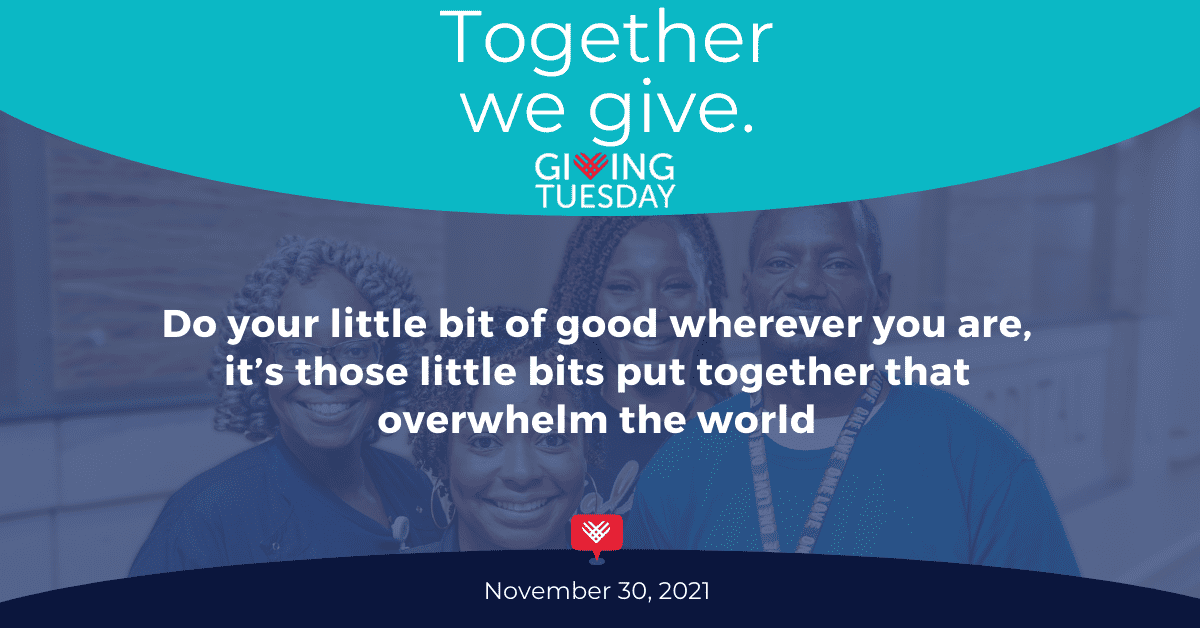 GivingTuesday is taking place today, November 30. Founded in 2012, GivingTuesday is a global generosity movement unleashing the power of radical generosity. Since then, it has grown into a year-round global movement that inspires hundreds of millions of people to give, collaborate, and celebrate generosity.
This year we are using the power of GivingTuesday in hopes of raising $100,000 for the Elvis Presley Trauma Center. The donations we receive on GivingTuesday will help fund trauma needs such as life-saving equipment, cutting-edge technology, and advanced training opportunities for medical staff.
Free gift with each donation
Make a donation through this site on Giving Tuesday and receive a free MyMedic SOLO Trauma Kit!